Package deal
in €
in £
 All-inclusive price per area of liposuction – from €479 / £424
Liposuction of 2 areas (belly & flanks)
1875
1,659
Liposuction of 4 areas (belly, flanks & inner and outer thighs)
2475
2,190
Liposuction of 5 areas (belly, flanks, inner and outer thighs & knees)
2675
2,367
Liposuction of 6 areas (belly, flanks, lower back, inner and outer thighs & knees)
2875
2,544
Liposuction of legs (inner and outer thighs & knees)
1775
1,571
The price also includes:
Finding best air travel & accommodation;
Personal travel manager & 24/7 assistance
Pick up / drop off at the airport, transportation
Phone + Lithuanian SIM card for unlimited use
Free interpreter services if needed
Help with after-care and rehabilitation
Insurance of up to €35000 / £30,968
Cost comparison
– our all-inclusive price:
Average price in the UK / Ireland:
Liposuction abroad
Reducing body fat with

liposuction

has proven to be a safe alternative to surgery that can result in a better body contour with minimal scarring. The procedure is most effective when used to remove localized areas of unwanted fat after someone has reached a desirable weight through diet and exercise.
Read more about
liposuction abroad »
Surgeons:
Plastic and reconstructive surgeon, head of the clinic. He and his team will be taking care of you throughout your liposuction abroad. Quick facts:
+16 years of experience;
Among the best in Lithuania;
Fluency in English, German and Russian.
Plastic and Reconstructive Surgeon, trained in Lithuania, Germany, France, Hungary & Turkey. He specialises in aesthetic surgery, as well as facial rejuvenation. Quick facts:
+12 years of experience;
Has always been practicing in top-tier clinics;
Fluency in English, Polish and Russian.
Read more about our clinic »
Sample before and after photos:
Click on one of the pictures below to zoom in:

View full gallery »
Video Testimonial: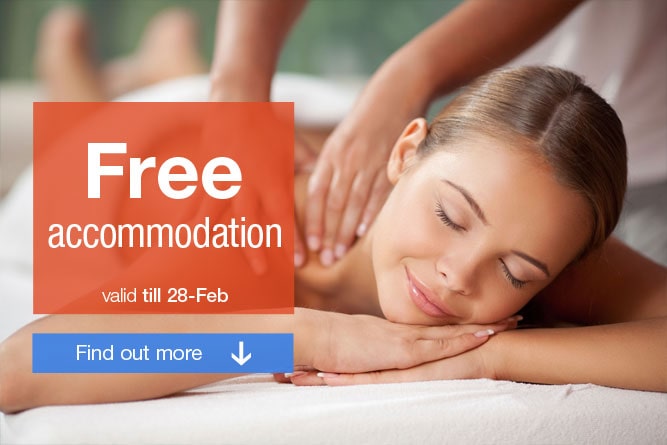 Or call us now: +44 2081445223